About Us
Auctioneer: Marty Smith - Jewett, IL
License # 441.000844 IL
License # 1649 MS
License # AU11400018 IN
Phone: (217) 849-3004
Cell Phone: (217) 259-8219
E-Mail: smittysauctionservice@gmail.com
What can we do for you?
Annual Farm Sales
On site Estate Sales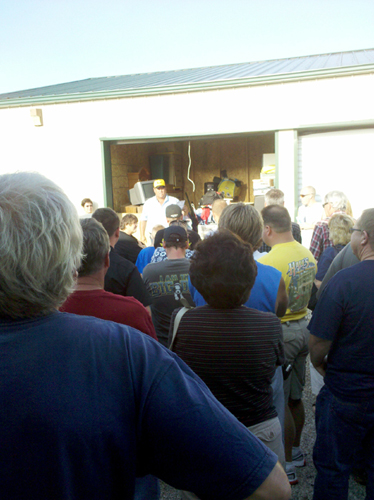 Storage Auctions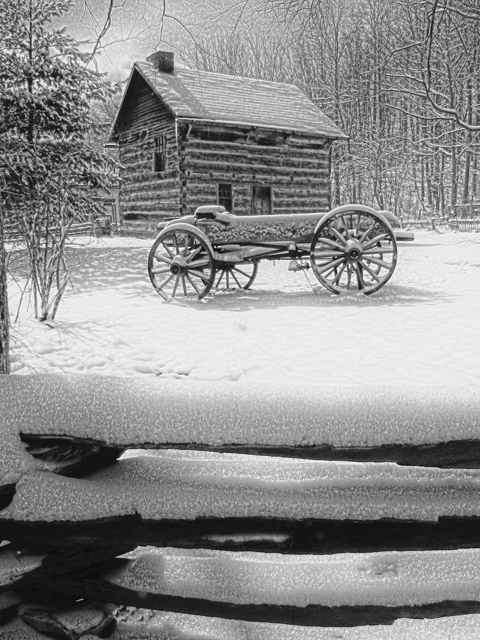 We Now Offer Online Auctions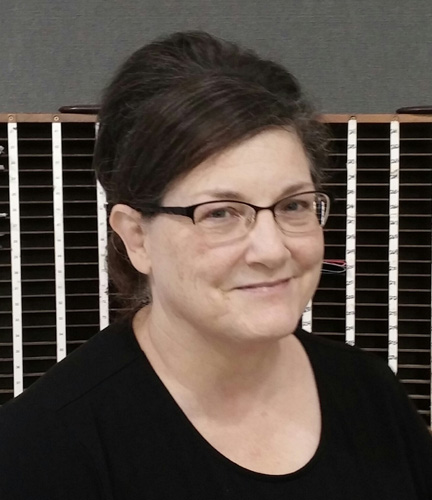 Donna - Cashier
Marty Smith - Auctioneer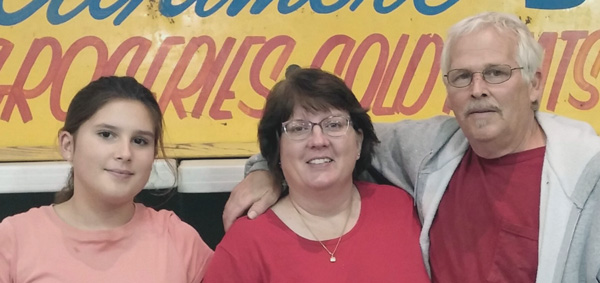 Tracy - Auction Assistant
Jean - Clerk
Daisy - Auction Assistant
Smitty's Auction Service is a family-operated, licensed auction firm specialized in personal /estate auctions, antique auctions, and Farm/Business Liquidations. We are committed to the highest standards of the auction profession. Our goal is to provide effective auction solutions that will meet your individual needs
.
Stacy - Cashier
Gayla - Auction Assistant, Webmaster