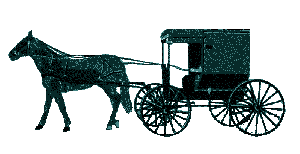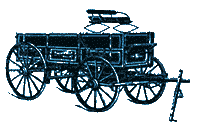 Current Auctions
What can we do for you?
Remember to hit refresh/reload when viewing sale bill and picture pages to see the newest additions
Freedom Day Estate Auction:
SAT JUNE 24TH @ 10:00 TOLEDO IL
Penfield Tractor Show,

July 13, 14, 15,
Large 2 Day Auction & Reinhart Ford Tractor/Farm Pride Dealership:
Friday

July 21st

@ 10:00 AM
Charles & Jean Reinhart estate , Friday,

July 21st

@ 4:00 PM 250+ Estate toys, 100+ pieces of advertising, Manuals & Sales pieces, promotional Items
Day 2: 42 Year Inventory Reinhart Ford Tractor / Farm Pride Dealership:
SAT. JULY 22nd @ 9:00 AM
Estate Auction:
Sat. Aug 12th @ 9:30 AM Ronnie Ray Estate, Greenup, Il - Furniture, Antiques & More...
Portland Indiana Steam Engine & Antique Tractor Show:

August 23-26
Living Estate & Real Estate Auction:

Sat. Sept 16th @ 9:30 AM - Jim Morgan (84) Casey Il. 20 Acres w/3 bedroom home, machine shed, other out buildings. John Deere tractors, farm machinery, tools, household & more.. Details Soon



Always looking for Quality Collections & Consignments to sell. Give us a call 217.849.3004 and

"Put Us To Work For You"