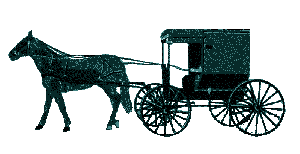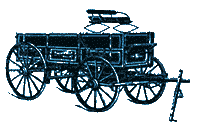 Current Auctions
What can we do for you?
Remember to hit refresh/reload when viewing sale bill and picture pages to see the newest additions
In our transition to our new email service we may have lost a few email addresses. If you were on our email list and haven't received an email for our last 2 auctions please contact us at our new email address:
smittysauctionservice@gmail.com
and we will promptly add you back to our list.