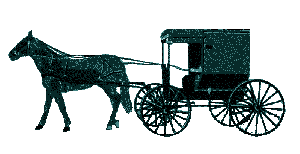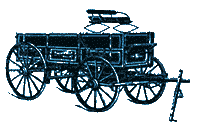 Current Auctions
Auctioneer: Marty Smith - Jewett, IL
License # 441.000844
Phone: (217) 849-3004
Cell Phone: (217) 259-8219
E-Mail: smitty@dishmail.net
What can we do for you?
Real Estate Auction,

Sat. Sept 27th, 9:00 AM. Allen & Connie Edgar. Lerna, IL Open House will be Sunday, Sept 21st, 1:00-3:00
Large Estate Auction,
Jewett, IL Sat. Oct 4th, 9:30 AM, Jim Ryan Estate. Antiques, Furniture, Horse drawn equipment, Farm Machinery, Barn items, much more
Large Living Estate & Collector Auction

, Sat Oct 18th 9:30 AM, Effingham Co Fair Grounds, Altamont, IL. Vintage wood racing boat, 1950's wood pond boat, Vintage bicycles, Cushman scooters, Antiques,
Your auction could be here! Contact us to schedule your sale today, 217-849-3004
Remember to hit refresh/reload when viewing sale bill and picture pages to see the newest additions
FOR SALE
1996 Dodge, 3/4 ton pickup 4x4 ,360 engine, gooseneck hookup, aut. good running truck.