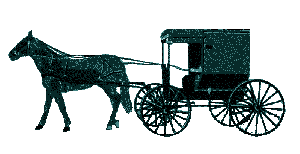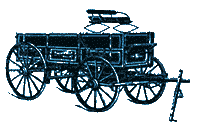 Current Auctions
Auctioneer: Marty Smith - Jewett, IL
License # 441.000844
Phone: (217) 849-3004
Cell Phone: (217) 259-8219
E-Mail: smitty@dishmail.net
What can we do for you?
Outstanding Triple Estate Auction,

Sat. May 17th, KC Hall Effingham, IL

Homer Smith estate, Oblong IL, Living estate from Nokomis IL., Kelly Perry Living estate from Vincennes IN
Estate Auction,
Sat. May 24th, Newton, Il . John & Clara L. Jourdan [both deceased ]
Your auction could be here! Contact us to schedule your sale today, 217-849-3004
Remember to hit refresh/reload when viewing sale bill and picture pages to see the newest additions
FOR SALE
1996 Dodge, 3/4 ton pickup 4x4 ,360 engine, gooseneck hookup, aut. good running truck.