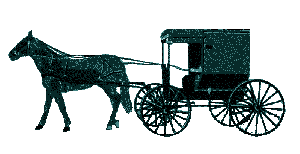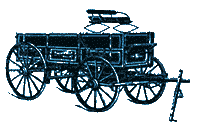 Current Auctions
What can we do for you?
Remember to hit refresh/reload when viewing sale bill and picture pages to see the newest additions
REAL ESTATE & FARM AUCTION-

Sat. Oct. 22nd @ 9:30 AM, Esther & Andy Smith Estate. Louisville, Il . 20+ or - Acres w/Double Wide Modular Home, Machine Sheds, Farm Machinery, Antiques, Household Items. Details Soon.....
MOVING AUCTION-

Sat. Oct 29th @ 10:00 AM, Ed & Marge Phipps. Greenup, IL. Tractors, John Deere Gator, Lawn Tractors, Antiques, Shop Tools and More.
LARGE COUNTRY ANTIQUE & PRIMITIVE AUCTION -

Call us now to get your collections added in.
Always looking for Quality Collections & Consignments to sell. Give us a call 217.849.3004 and

"Put Us To Work For You"