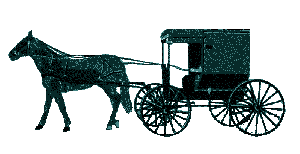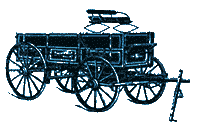 Current Auctions
What can we do for you?
Remember to hit refresh/reload when viewing sale bill and picture pages to see the newest additions
Absolute Real Estate & Estate Auction:
Sat. April 29th, 9:30 AM, Louisville, Il 62858. Richard Kibler
Always looking for Quality Collections & Consignments to sell. Give us a call 217.849.3004 and

"Put Us To Work For You"