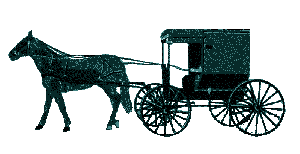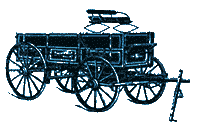 Current Auctions
Auctioneer: Marty Smith - Jewett, IL
License # 441.000844
Phone: (217) 849-3004
Cell Phone: (217) 259-8219
E-Mail: smitty@dishmail.net
What can we do for you?
Large Closing Out Farm Auction This sat Dec. 20th @ 9:00 am Ina IL. Go To Southern Illinois Auction Website For Auction Sale Bill
Large Antique Auction:
Sat Jan. 10th 2015 @ 10:00 AM Newton, IL. Antiques, Primitives, Furniture, Stoneware
LARGE ANTIQUE AUCTION

Sat. Jan. 31st, 2015 @ 10:00 AM Newton IL. Antiques , Car, Photography Equipment, much more.
Outstanding 2 Day Antique Auction:
Friday Feb. 20th & Sat. Feb. 21st Effingham, IL. Selling several outstanding collections!!!!
ALWAYS LOOKING FOR THOSE OUTSTANDING COLLECTIONS TO SELL, SMITTY'S AUCTION TEAM IS ONE OF THE BEST IN SELLING THOSE COLLECTIONS!! Give us a call. 217-849-3004
Remember to hit refresh/reload when viewing sale bill and picture pages to see the newest additions
Smittys Auctions
would like to wish you & yours a Very Merry Christmas & A Happy New Year!