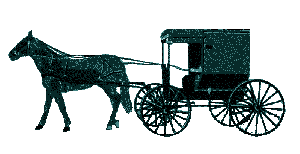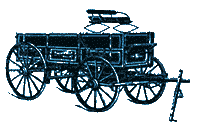 Current Auctions
Auctioneer: Marty Smith - Jewett, IL
License # 441.000844
Phone: (217) 849-3004
Cell Phone: (217) 259-8219
E-Mail: smitty@dishmail.net
What can we do for you?
Real Estate Auction,
Sat Aug 2nd @ 5:00 pm, 400 SE 6th St. Casey, IL
Large Estate Auction,
Sat Aug. 9th, @ 9:00 am. Barbara & (late Gene) Hayn. Running 2 Rings
Your auction could be here! Contact us to schedule your sale today, 217-849-3004
Remember to hit refresh/reload when viewing sale bill and picture pages to see the newest additions
FOR SALE
1996 Dodge, 3/4 ton pickup 4x4 ,360 engine, gooseneck hookup, aut. good running truck.