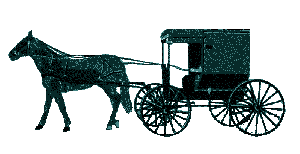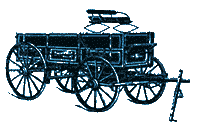 Current Auctions
What can we do for you?
Remember to hit refresh/reload when viewing sale bill and picture pages to see the newest additions
Large Antique Auction: SOLD
Large Estate & Real Estate Auction:
SAT. MAY 14 @ 9:30 AM Roger L. Terry Estate. OLNEY IL. 62450 Beautiful 3 Bedroom Home w/ Full Basement, Large Corner Lot, 35+ Estate Guns, Coins, 1992 Thunderbird, much more
Always looking for Quality Collections & Consignments to sell. Give us a call 217.849.3004 and

"Put Us To Work For You"
In our transition to our new email service we may have lost a few email addresses. If you were on our email list and haven't received an email for our last 2 auctions please contact us at our new email address:
smittysauctionservice@gmail.com
and we will promptly add you back to our list.